Here's What's Happening at JETAA Toronto: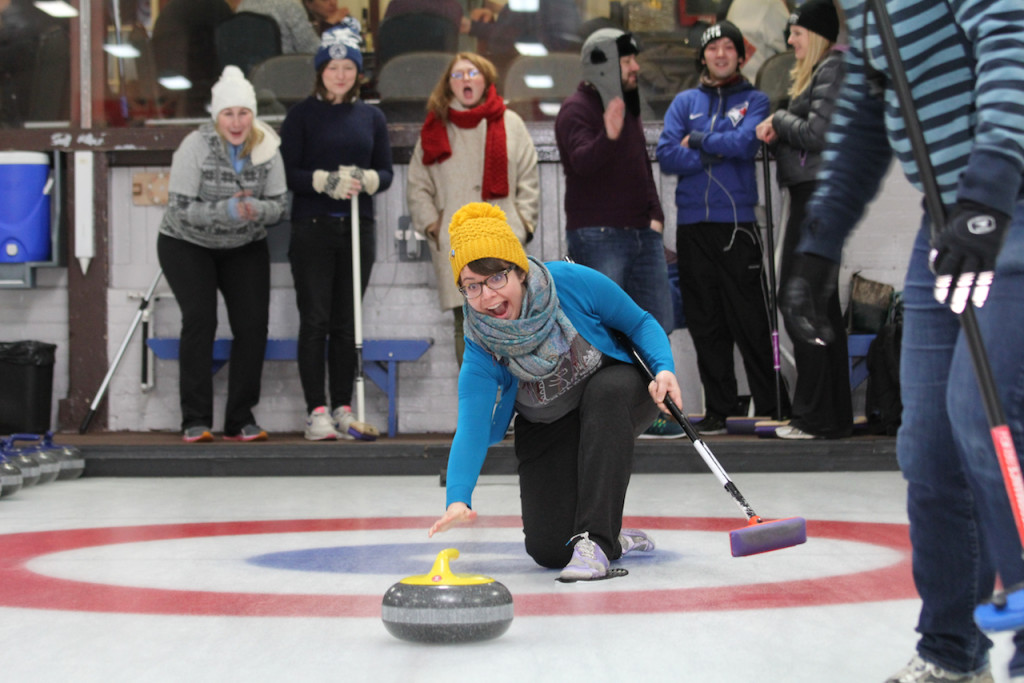 JETAA Toronto welcomes you to our annual winter sporting tradition: Midnight Curling. Join us on Saturday, February 24th at the High Park Club for food, drink, and a night of rock-throwing, sweeping, hollering, and grace on ice. The Pyeongchang Olympics will be wrapping up when we hit the ice, so let's build on the spirit of our favorite Japanese and Canadian athletes and make it a night to remember.
No curling experience? No worries! An instructor will be on hand to guide you in this most Canadian of sports. Don't forget to bring a pair of clean indoor running shoes and warm, layered, comfortable clothing.
NOTE: In past years, we've met up at a neighborhood pub for refreshments before shifting to the HPC for curling, but this year we'll keep it simple and enjoy our food and drink at the HPC. No mid-event travel required!
Tickets: https://jetaamidnightcurling.bpt.me
JETAA member (if you went on the JET Programme, you're a member!): $18.75 + booking fee
Non-member: $30 + booking fee
Date: Saturday, February 24th, 2017
Time: 9:00 pm to 1:00 am
Place: High Park Club (100 Indian Rd)
Our facebook event: https://www.facebook.com/events/1970363836311659/
For any other questions, please contact events@jetaatoronto.ca
See you on the ice!
Let's enjoy the winter weather with Toronto's own Bloor-Yorkville Icefest! Sample some Maple Syrup Taffy or enjoy a hot drink while admiring the ice sculptures around Bloor-Yorkville. Come by yourself or bring your family for an fun-filled afternoon with JETAA Toronto.
Date: Sunday, February 25th
Time: 2:15 pm
Price: Free
Location: Meet outside Bay Subway Station on Cumberland St.
Please contact Alena at senpai@jetaatoronto.ca if you have any questions.
Hope to see you there!

Join JETAA Toronto this March as we escape the winter cold with a jaunt through North America's longest underwater viewing tunnel. Let's learn about our aquatic friends from all over the world together!
Date: Sunday, March 4th
Time: 1:30pm
Location: Ripley's Aquarium
Price: JETAA members $10; JETAA members' children (up to age 13): free; non-members: $33.
Please note, we have limited space; tickets are available on a first come first served basis at https://jetaaaquarium.bpt.me/
Please contact Alena at senpai@jetaatoronto.ca if you have any questions.
Check out our facebook event here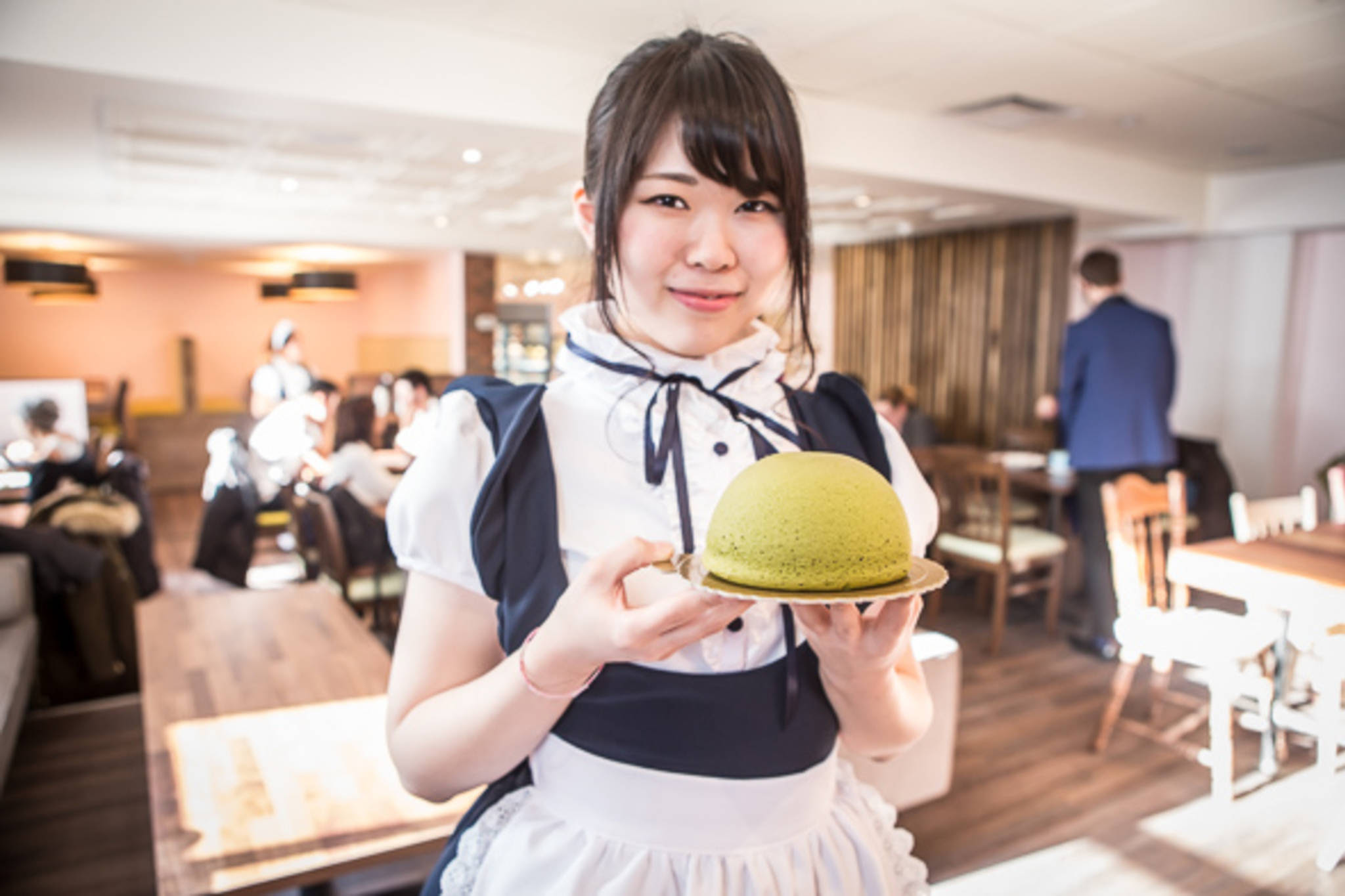 Single? Attached? It's Complicated? Who cares! Cake can always be your Valentine!
Come gorge yourself on sweet, delicious treats! Whether you take this as the (most excellent) excuse to have dessert for supper, or dine on more responsible repast before, we're here to support your sugar cravings. Feel like that Hojicha? Matcha? Japanese Cheesecake? This place has it!
Stay to watch the Maid Show ($10/person), venture forth for some karaoke or more sweets at Tsujiri? If you needed any more encouragement, a variety of nijikai options are conveniently in the area!
Time to eat your heart out! RSVP and for any questions/concerns, email events@jetaatoronto.ca
Facebook RSVPs will not be counted, sorry!
photo from BlogTO website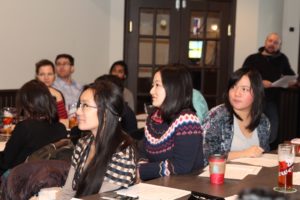 Come out to JETAA Toronto's Annual General Meeting to hang out with fellow JETAA members, eat yummy food, grab a drink, and catch up. We'll be reviewing the past year's events, going over the budget, brainstorming new ideas for the upcoming year, and last but not least, voting on a new executive.
Everyone is welcome! If you are interested in applying for a position, click the link below for a full list of positions with descriptions. If there are multiple candidates interested in a position, be prepared to give a brief statement about why you think you'd be a good fit for the role.
The AGM will be on

Saturday, January 27th from 3:30 to 7:30pm

at The Office Pub, 117 John Street, Toronto.
We hope to see you there!